Now, won't you look at that! A hoomin, on a M*nd*y morning, trying to overbun.
- Thank you, Brambley Hedge Rabbit Rescue and Erika!

PS: To learn more about Jilly and Milly, visit their page here.
BORN: 2012
WEIGHT: 6lbs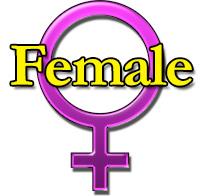 BREED: Mix
COLOR: Tan / Darker Tan w/brown markings
GENDER: Spayed females
LITTER BOX HABITS: Needs work
Jilly and Milly were born at BHRR in 2012. Their mom, Tilly, and brother, Chilly, were adopted together and we are hopeful these girls will find their happy ever after very soon as well! They are a couple of adorable, smart, curious and silly sisters who love each other almost as much as they love digging, eating, playing and napping (not necessarily in that order).
BHRR: http://bhrabbitrescue.org